Play Series 7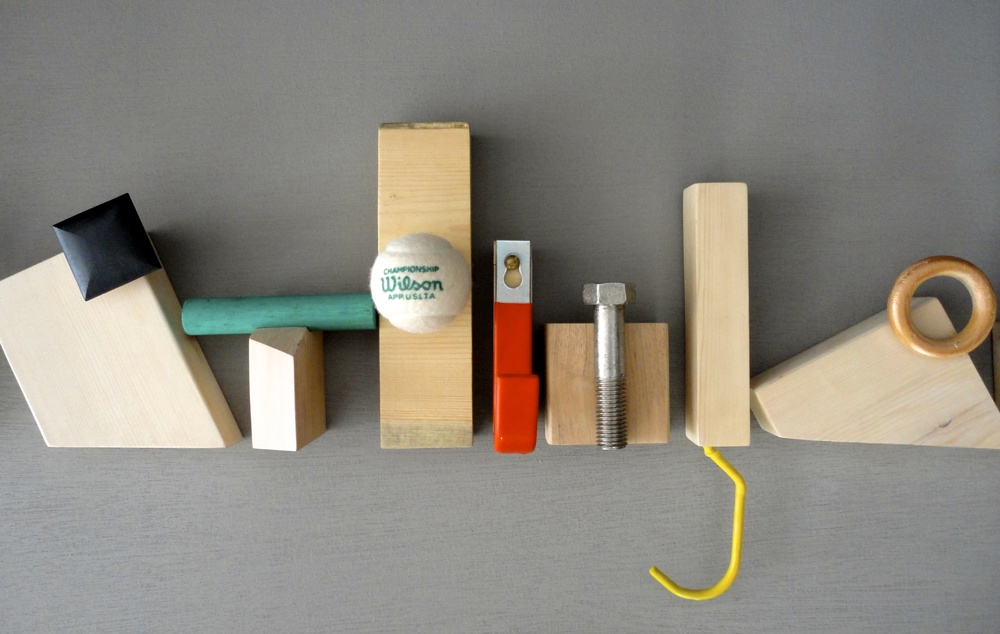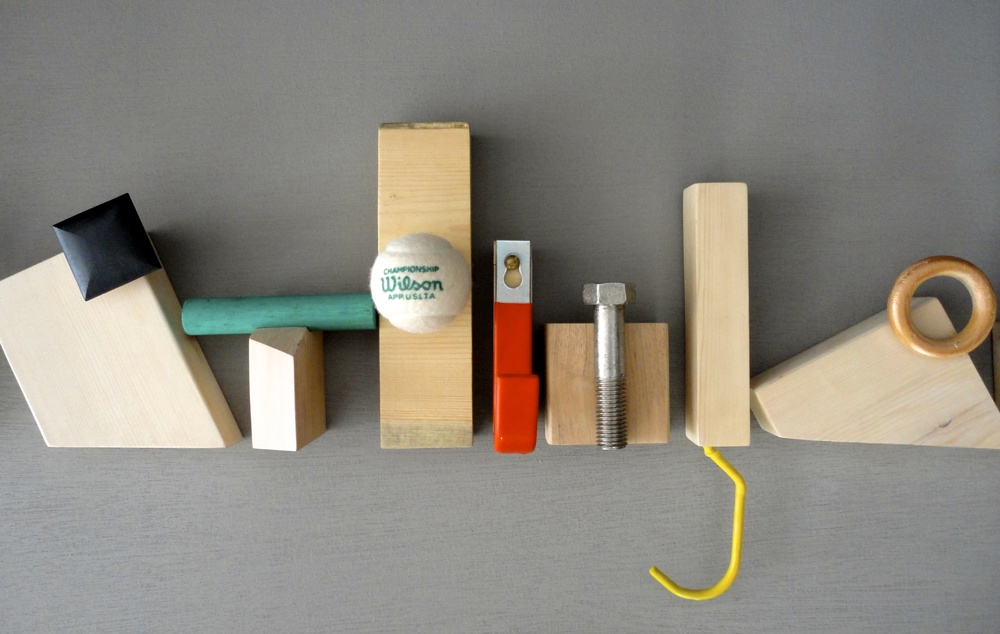 Play Series 7
7 pieces comprise this playful and modern composition. Great for a mud room, a bedroom, a bathroom in a beach house, ski house, ranch, - any modern room.
All wood is finished with a water-based sealant. Due to variances in woods grains and markings there may be very slight differences in marks on the wood you receive from those on the samples in photo. All pieces are individually made by me in my studio in Northeast PA. Wood is carefully selected for its clearness, cutting is to individual size, sanding, sealing, keyholes, and the affixing of the hook to the base is all done one piece at a time. My attention to the quality of my work is unsparing.
Keyholes are routed on the back of each piece. Screws and anchors are provided for easy, durable hanging.