NEPA Series 10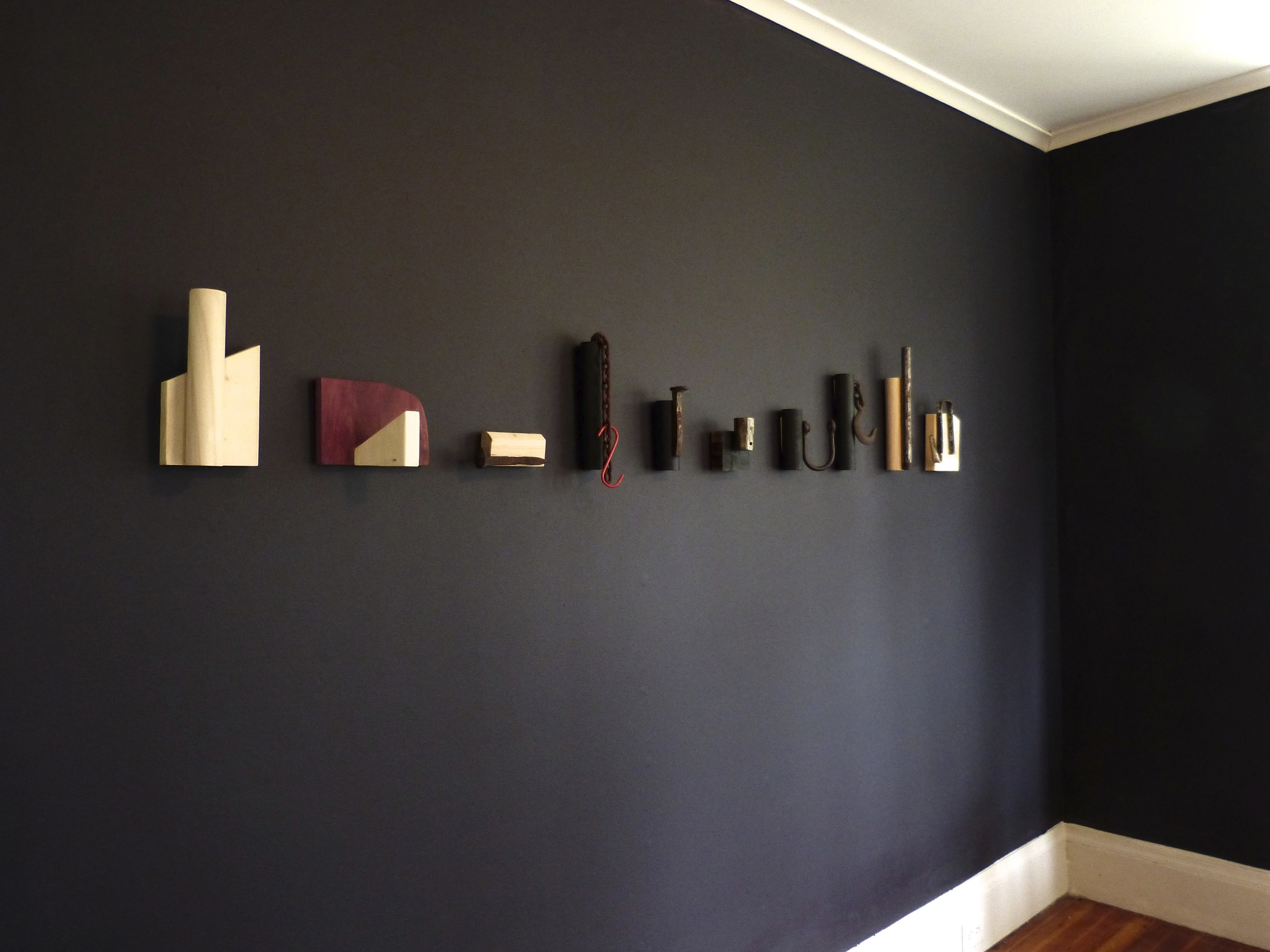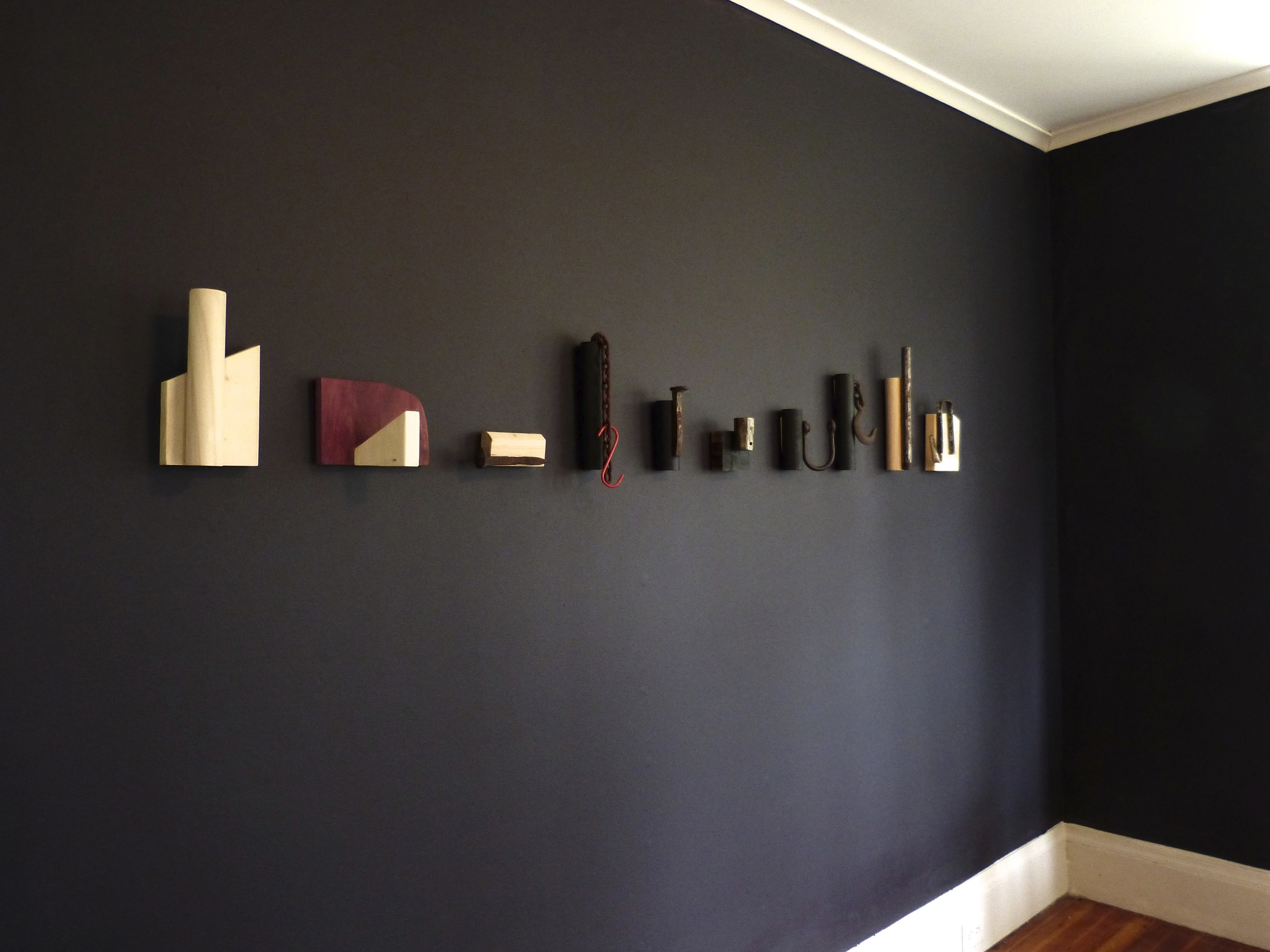 NEPA Series 10
These were all inspired by the raw, industrial beauty of Northeastern Pennsylvania (NEPA). A region infused with the spirit of hard work in coal mines, rail yards, farms. The line up on a wall strikes a noble, refined pose.
Pine, maple, purple heart woods with lacquered vintage implements.
All metals are lacquered, all wood has an application of water-based sealant. Keyholes are routed into the back of each piece. Screws and anchors are provided for easy, durable hanging.