Mountain Pass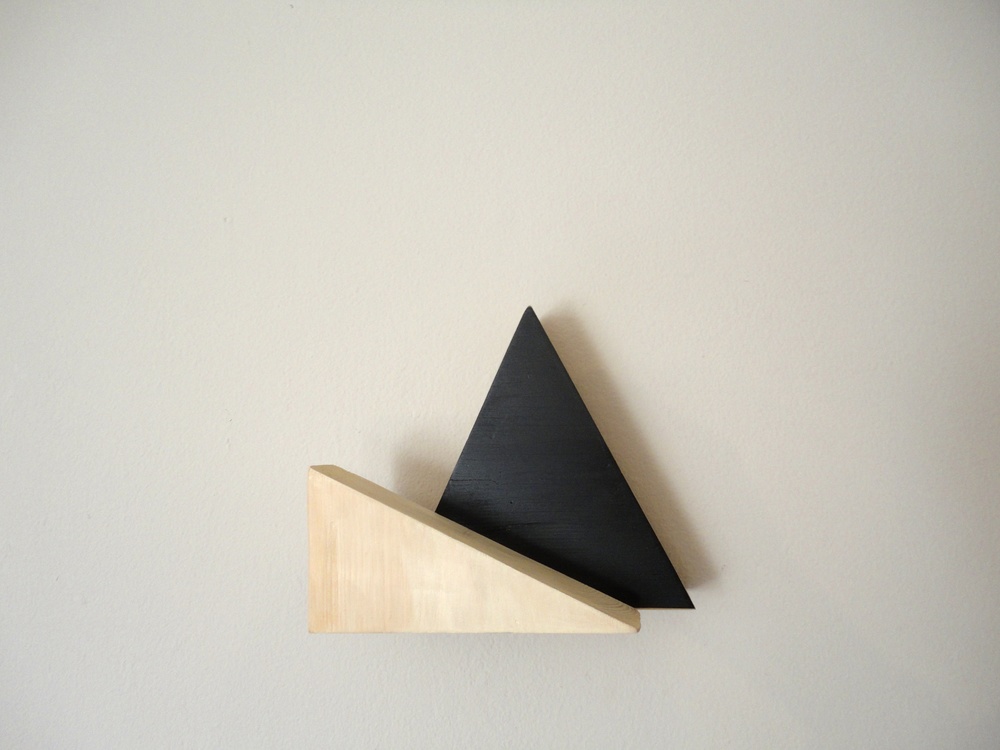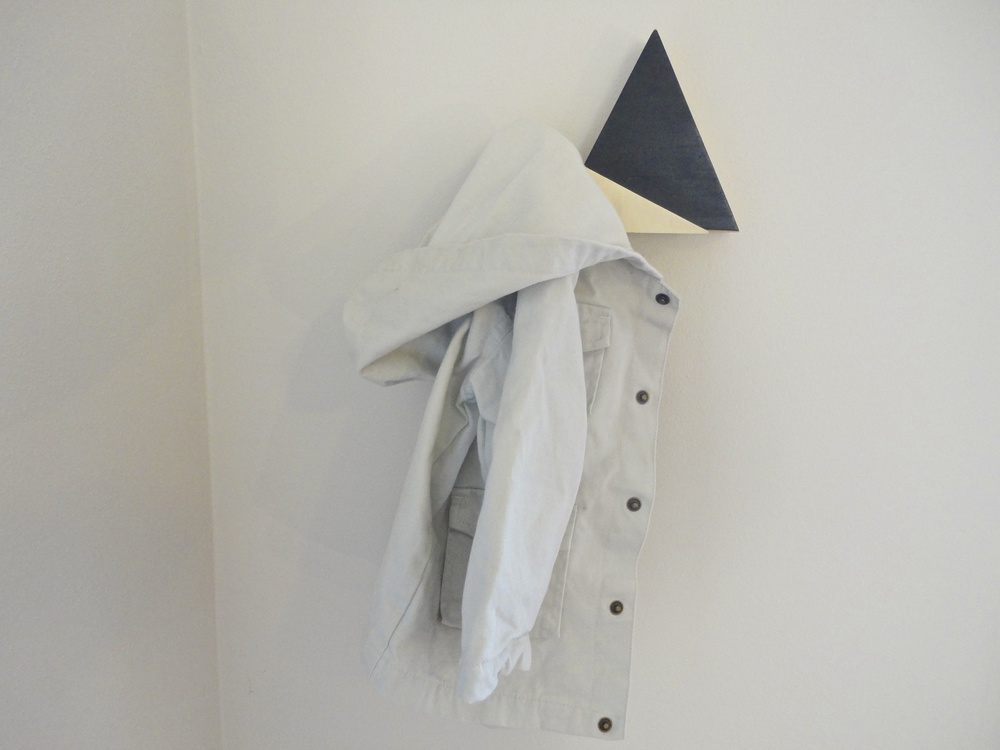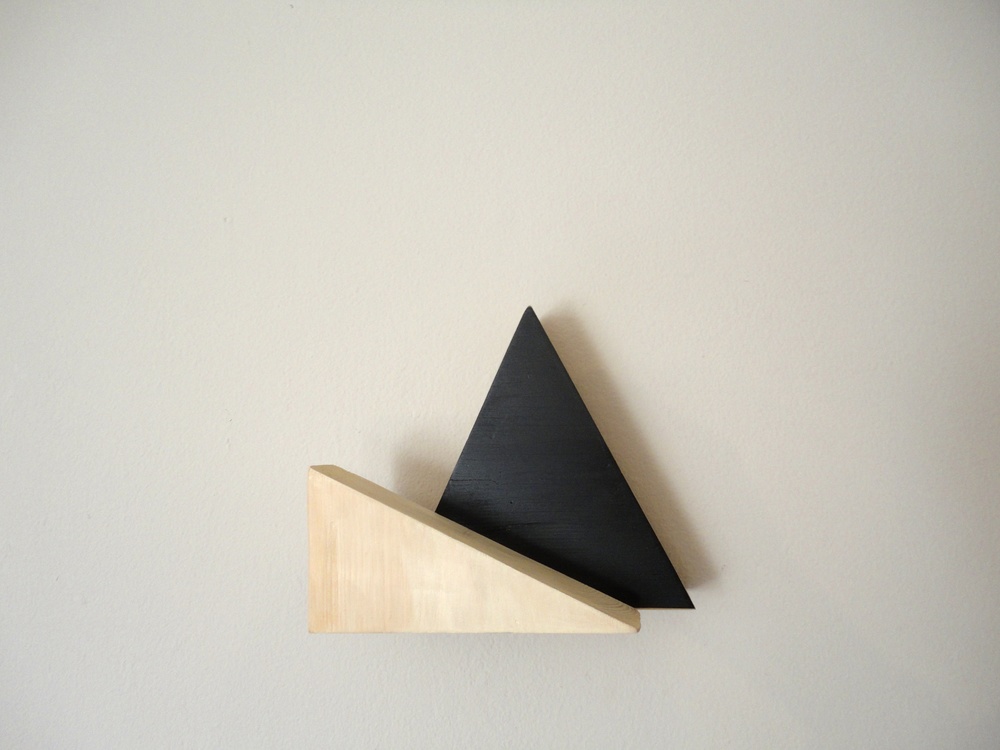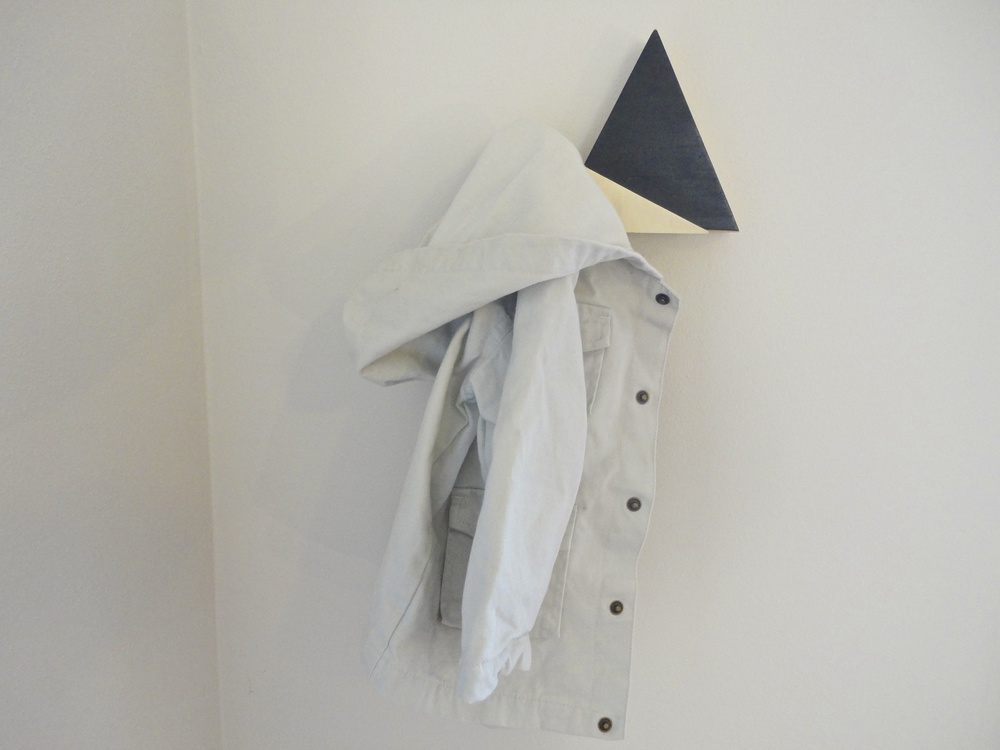 Mountain Pass
Classic and timeless in design. Simple and stately. A beautiful design to hang your hat on!
Pine wood finely sanded, hand painted, sealed, with 2 keyholes routed on back. Front piece can be whitewashed or left natural which is more of a light yellowish coloration. Screws and anchors are provided for easy, durable hanging.
A grouping of these would look great in a row, some with black, some or one without. Customization encouraged.
L: 6.25"
H: 5"
D: 3.25"