Jetty Series/Red Green Blue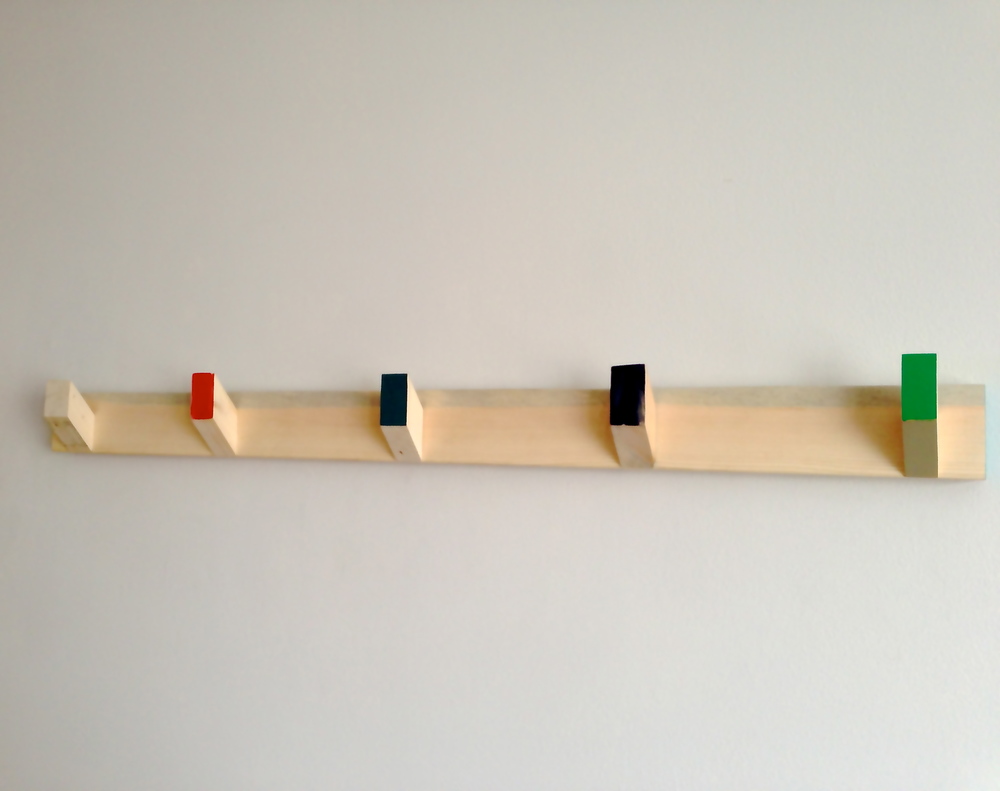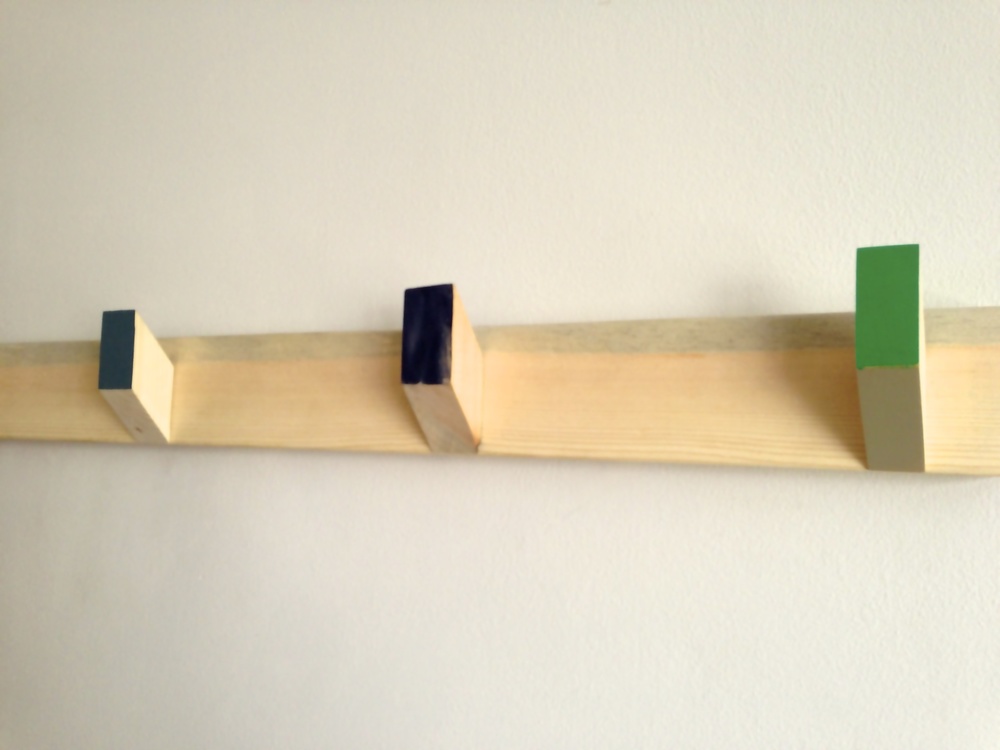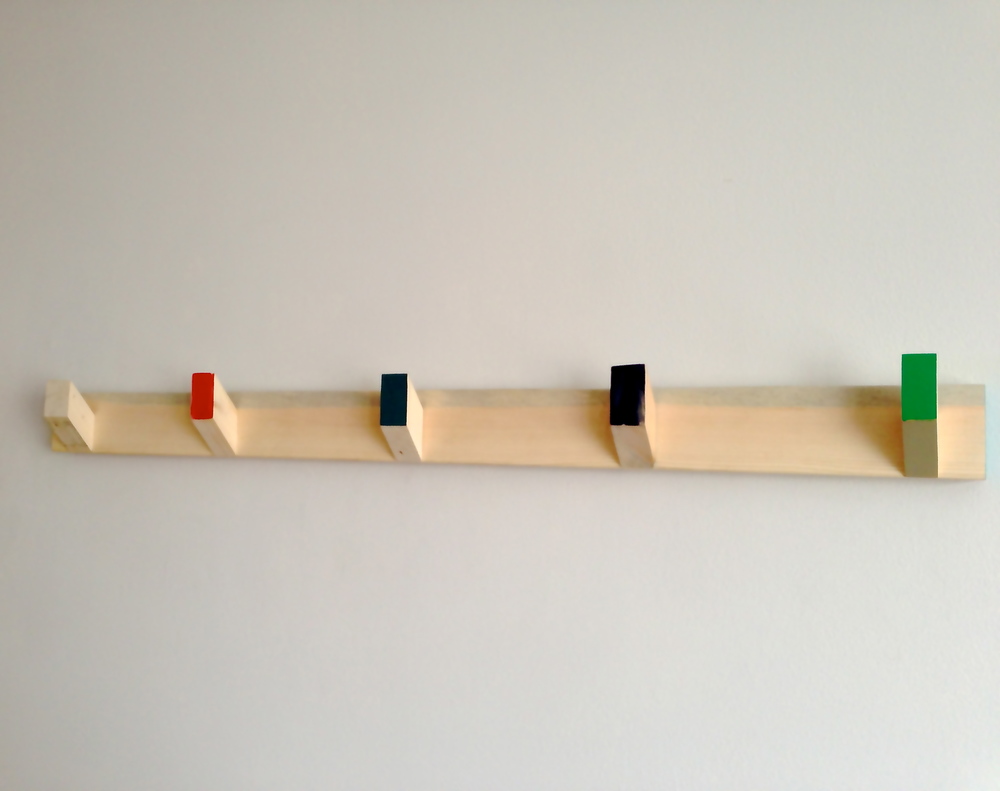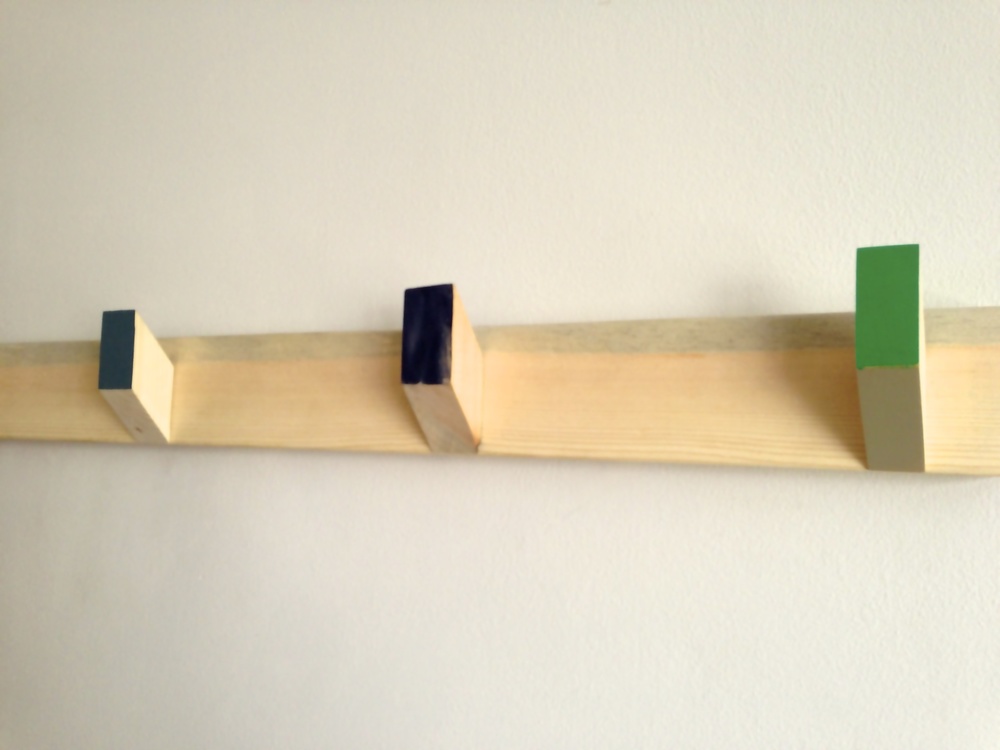 Jetty Series/Red Green Blue
Modern, playful, timeless.
This is a beautiful, classic piece. The colors are great, with just the right amount of pop. The pine almost gleams yet it's finish is flat. This will be the only original. Once this sells the design will be reproduced.
All wood is coated in a water-based matte finish for easy cleaning and protection. The paint used is acrylic.
Two keyholes are routed into the back and screws and anchors are provided for easy, secure mounting.

length: 48"
height: 3"
depth: 1"

Except for the base, all wood used is reclaimed.

Color may vary due to computer monitors reading differently.