Jetty Series 1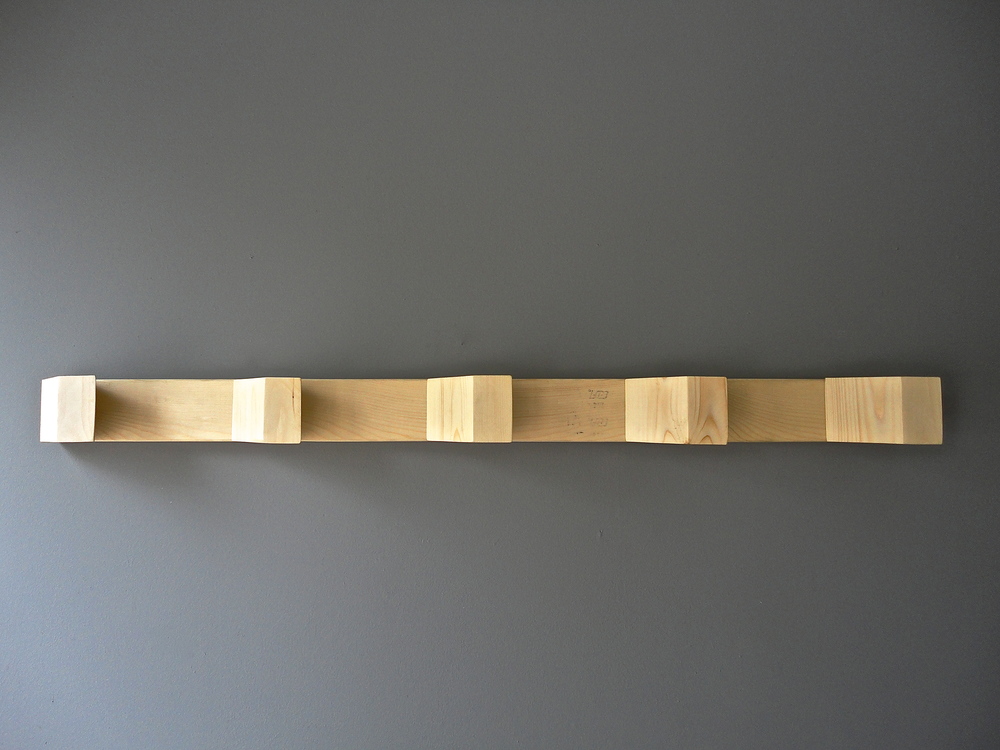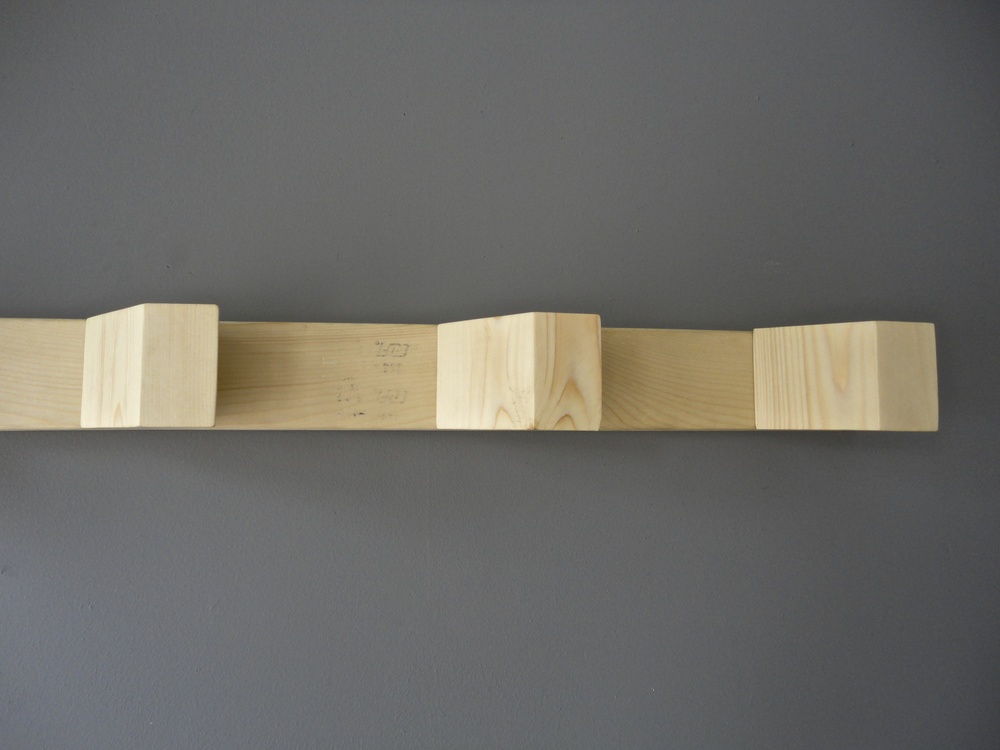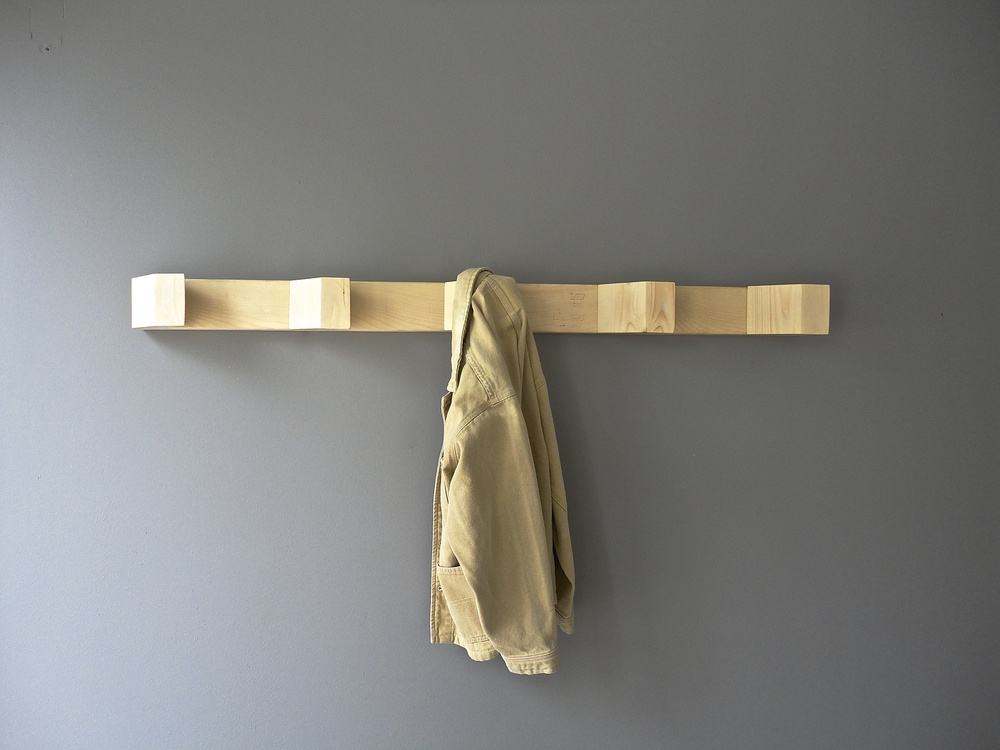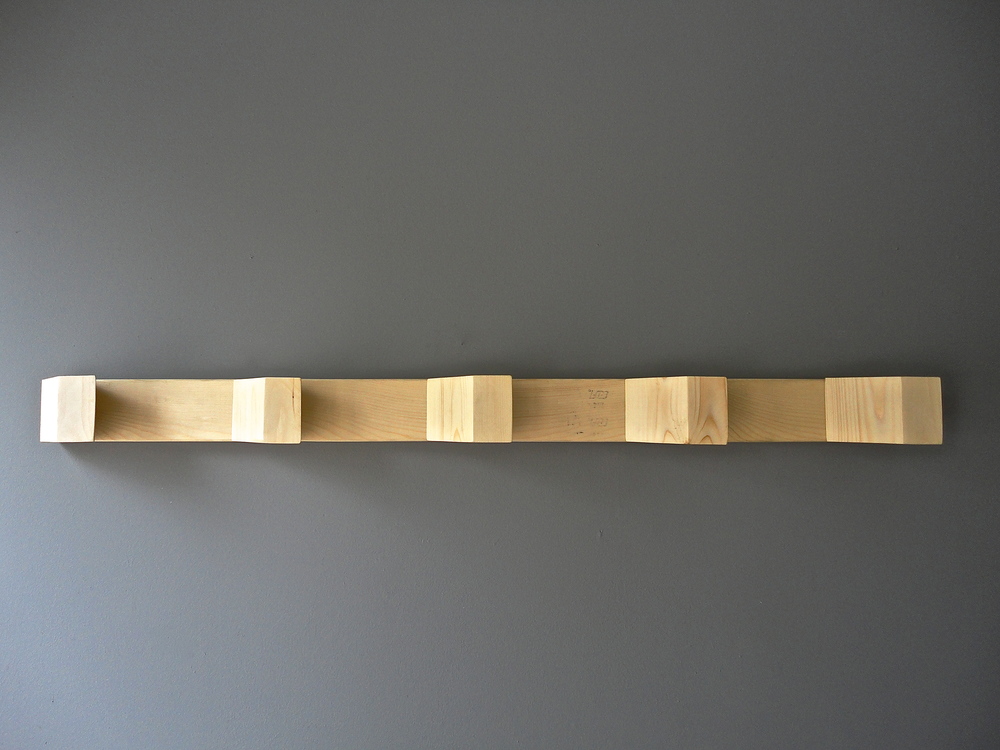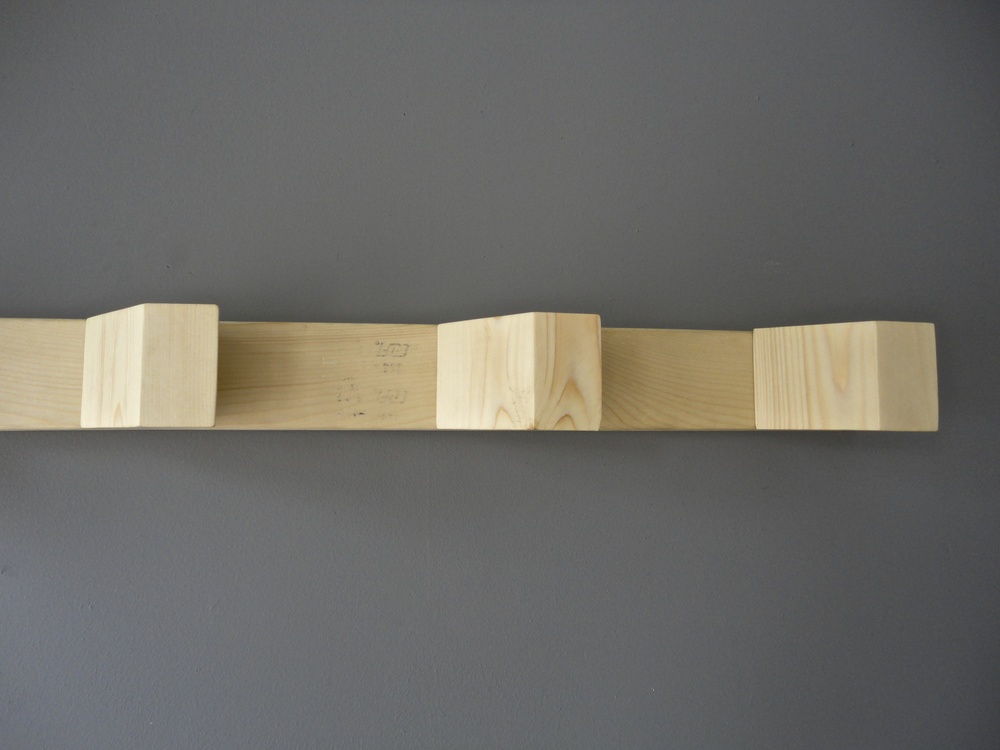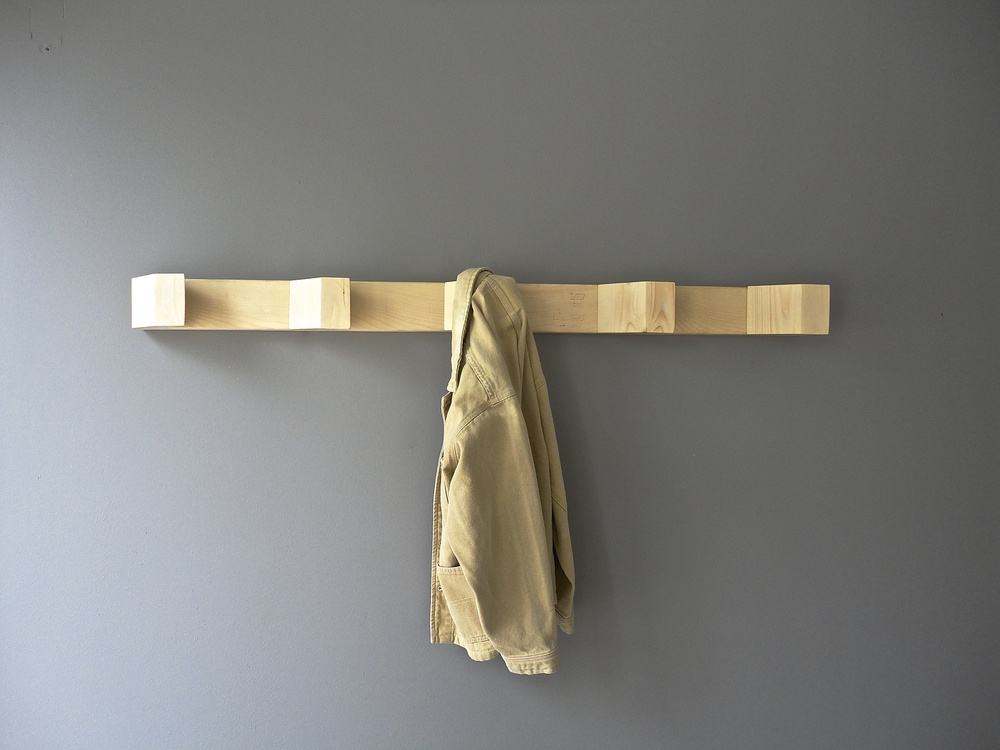 Jetty Series 1
A chunk of wood cut from the humble 2 by 4 juts out at an angle and lies waiting in formation to be used. The chunkiness of the wood, the cream color, the chalky touch of the finish on pine all contribute to the beauty of this piece. This is a classic that will always bring modern, elegant beauty to a space.
This rack is finished with a water-based sealant for easy cleaning and durability. There are two keyholes on the back, screws and anchors are included for easy hanging.
Dimensions: 48" L
3.5" H
5.5" D
Custom sizes are available.