Full Moon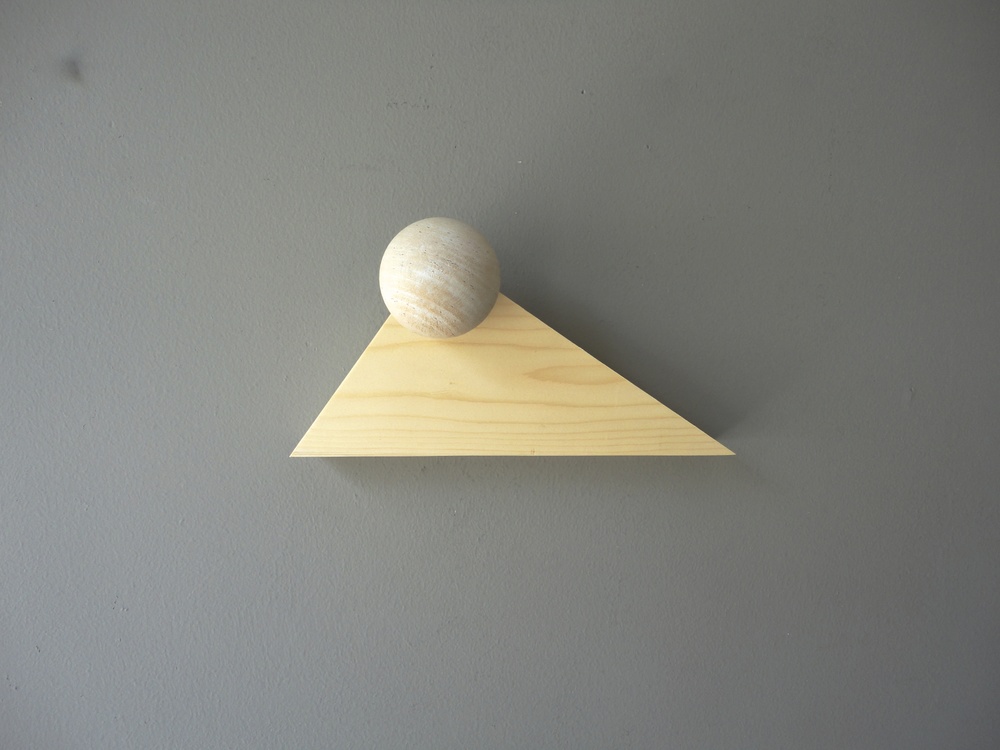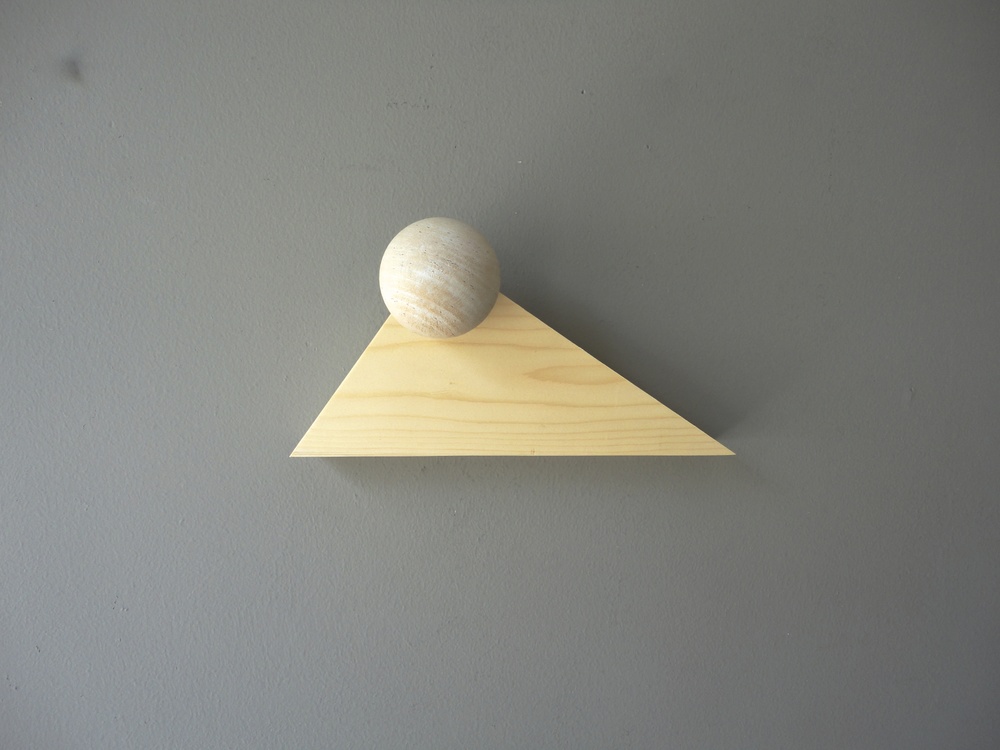 Full Moon
Serene and beautiful alone or with other pieces in a line up.
Full moon has a light wash of white paint. The mountain is pine finished with a water-based sealant.
Keyholes are routed on back. Screws and anchors are provided for easy, durable hanging.
W: 12.5" H: 6" D: 3"