Copper Trail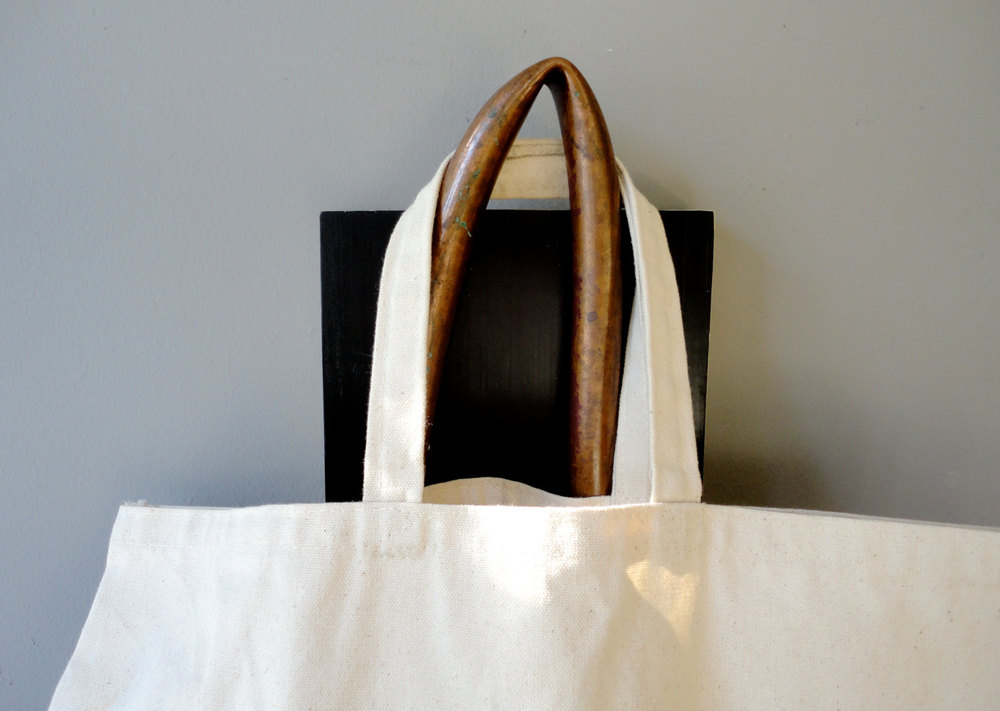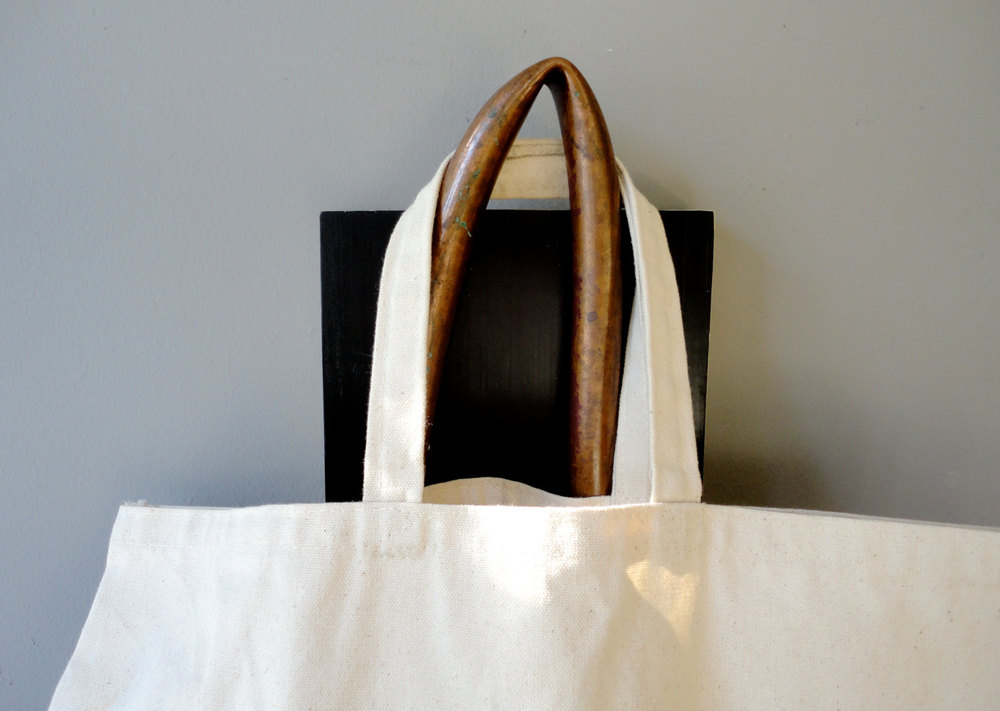 Copper Trail
Reclaimed piece of bent copper from the scrapyard securely mounted on a painted (on face) black pine base. The copper has a beautiful patination and has been finished with a matte lacquer. Minimal, beautiful piece of sculpture that functions as coat hanger as well.
A series of these can be made to order.
L: 14.5"
W: 7"
D: 2.25"
Two keyholes are routed on back. Screws and anchors are included for easy, secure hanging.