Black on Square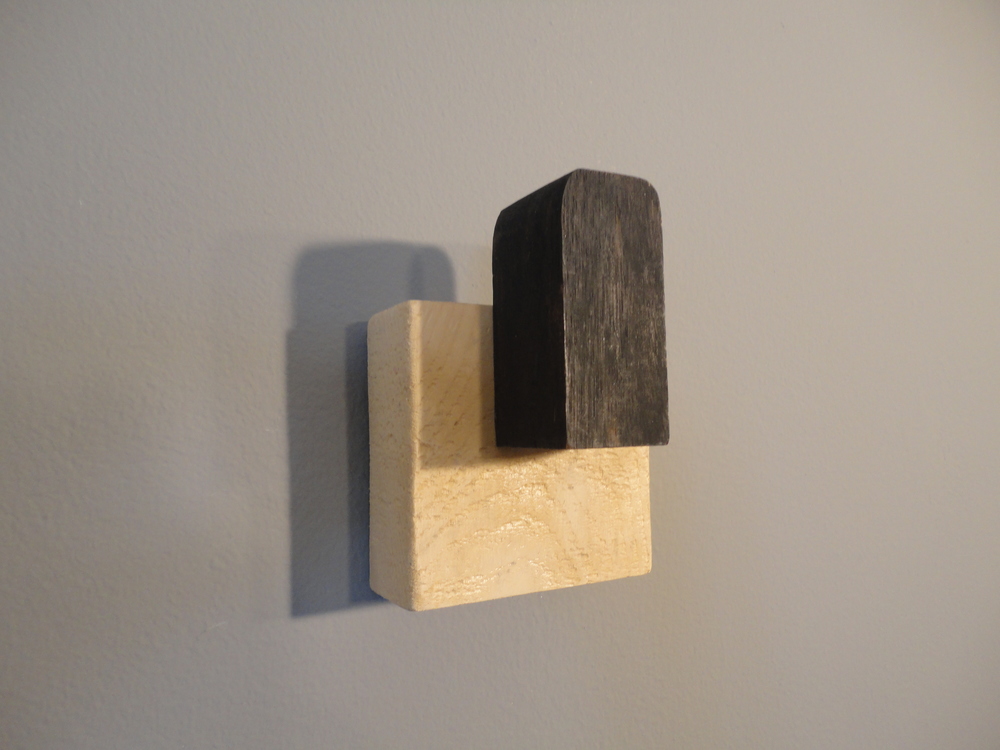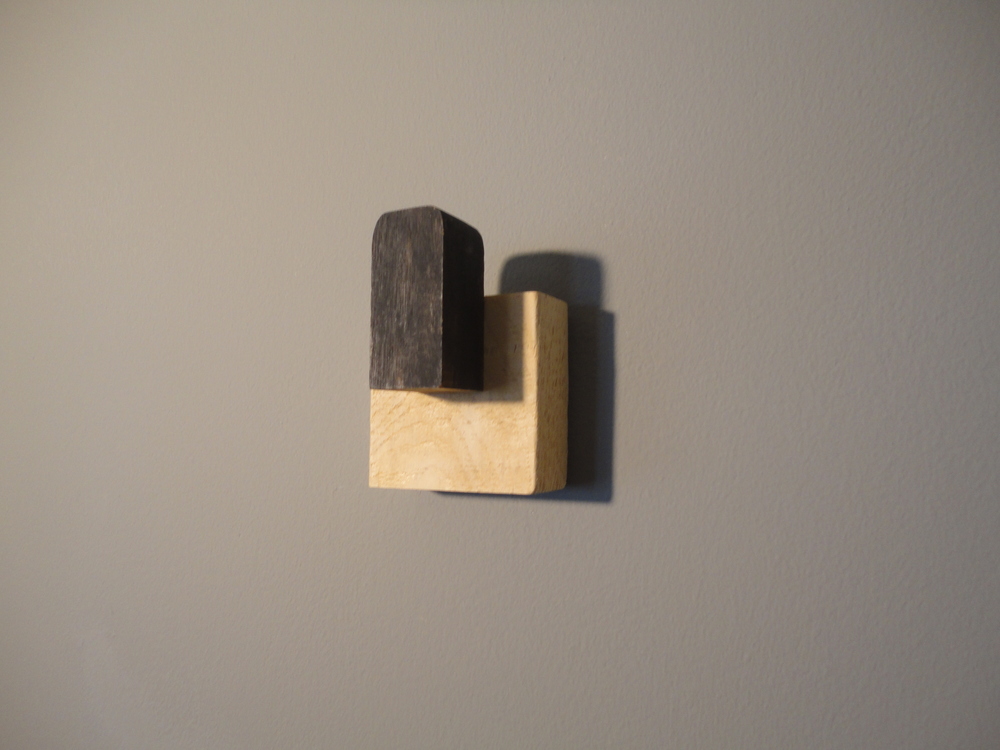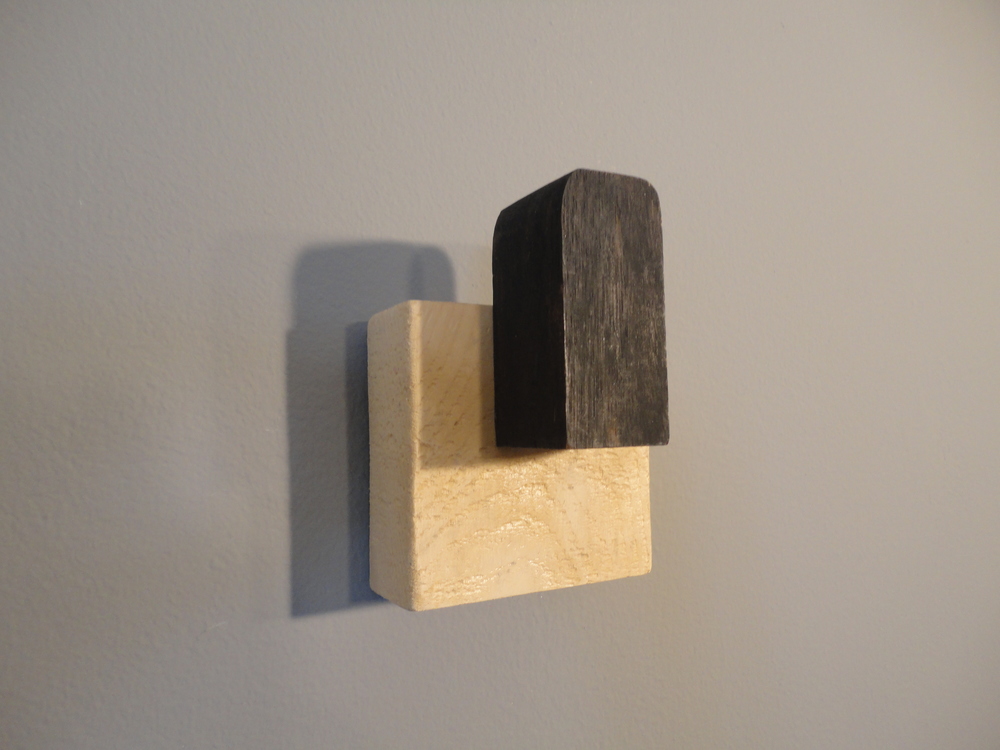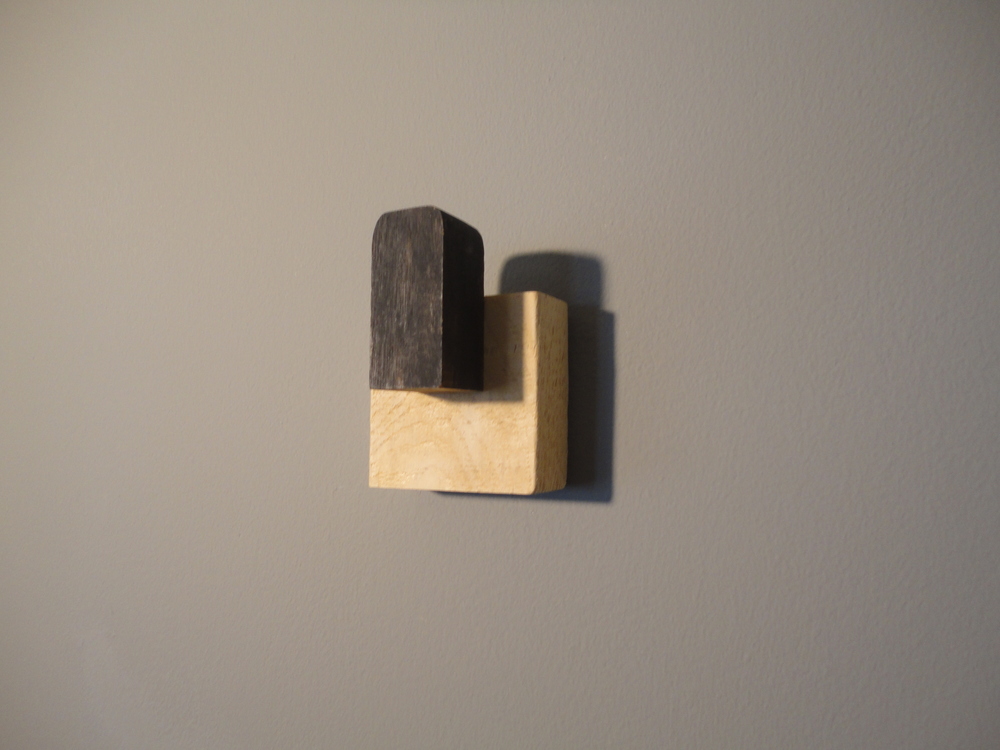 Black on Square
"Art has something to do with the achievement of stillness in the midst of chaos," Saul Bellow told an interviewer in 1966, "a stillness which characterizes prayer."
Another noble piece in the Sanctuary Series. Minimal, meditative...The proportions are stately, forms are elemental.
The striations on the surface of the pine base suggest Japanese brush drawings.
A set of these would make a great line up on a wall for a minimal, quiet, stately look.
Pine base, oak arch.
Keyholes routed in back. Screws and anchors are provided for easy, durable hanging.